We help people from abroad get a teaching job in the UK. We provide the following services to our clients so that they can live and work here comfortably.
Help to process visa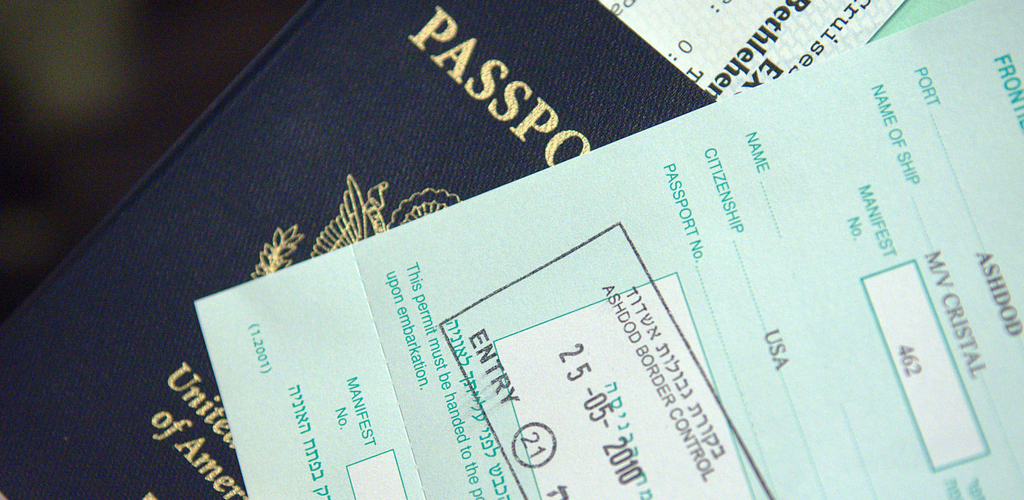 The work permit visa is now known as 'Tier 2'. It provides skilled workers having a job offer from a UK employer. The reason for having this type of visa is to fill the skill gaps within the UK labor force. You need to score a certain point to be eligible for this visa. The candidate will need a Certificate of Sponsorship. We help candidates to achieve the required points and get the visa.
Connect with employers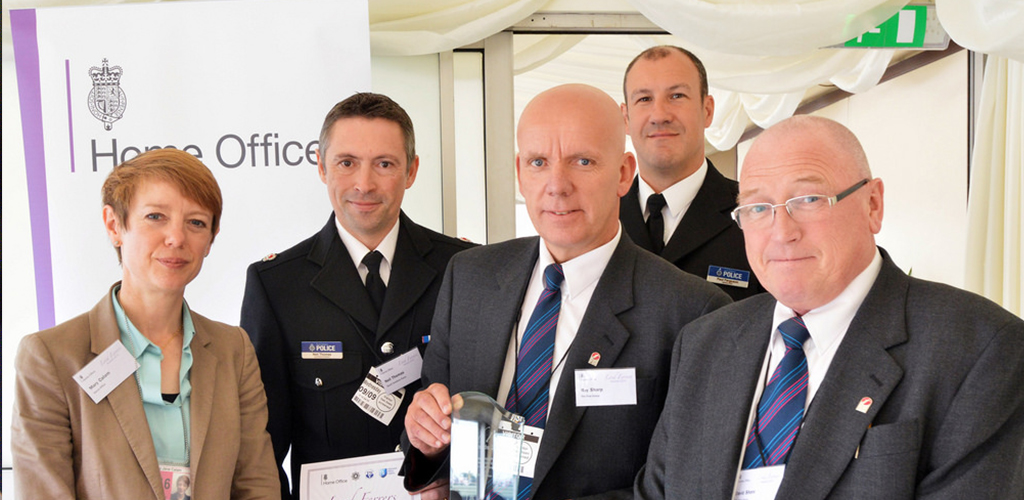 We help UK employers to recruit overseas employees by sponsoring their visa. We have a good database of candidates. We match the employer's criteria with the employee's qualifications and help the employer hire a good overseas teacher for their academic institution.
Find housing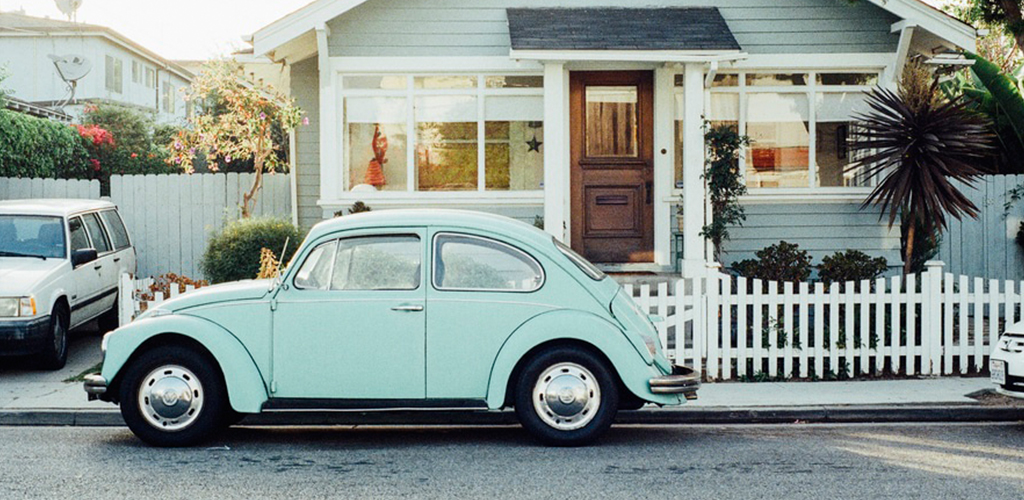 After the candidates arrive in the UK, we help them with various issues. We find appropriate housing for them. We provide both single and shared accommodation according to your need and budget. We try to find an accommodation near your workplace.
We also help the employer deal with your papers later; for example, at the time of renewing the contract and extending the visa. We offer a whole package for doing a job in the UK.