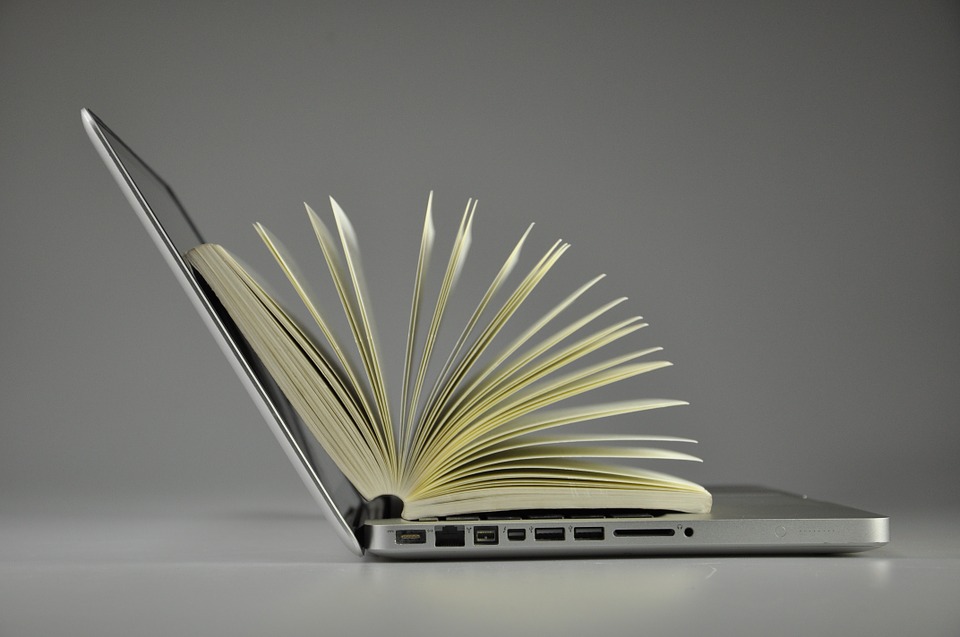 Welcome to The Course Book!
We help overseas teachers to get a job in the UK. We also sponsor UK Tier 2 visa for them. We offer them a job position labeled as a 'shortage occupation.' Currently, there is a shortage of skilled teachers in the UK. We take this opportunity to sponsor qualified teachers from other countries to join the workforce here.
We make sure that your education and experience matches our criteria for the job so that you don't have any problem getting the visa. We try to connect people from overseas with the employers in the UK. There are opportunities available throughout the UK. The demand for overseas teachers is high in the UK, but there are not enough local teachers to meet the demand. So, schools throughout the UK are looking for qualified teachers in many subject areas.
So, if you are looking for short term work or a long-term contract in teaching position here, we would like to help you. We secure the work for you before you arrive and arrange the visa for you as well. Contact us today!